Join our circle of supporters today by making a donation to the San Antonio Chamber Choir. All gifts are greatly appreciated and will directly support our efforts to provide rich choral programming to San Antonio.
Maestros Circle: $25,000 and above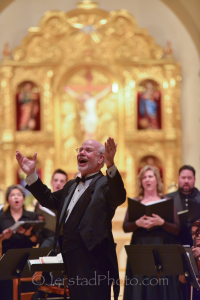 City of San Antonio Dept. of Arts & Culture
Kelly Ranson
Russell Hill Rogers Fund for the Arts
San Antonio Area Foundation
Conductors Circle: $10,000–$24,999
Texas Commission on the Arts
Mary Ann & Art Winden
Composers Circle: $5,000–$9,999
Tracy Bjella & Kit Powers
H-E-B Grocery Co.
H-E-B Tournament of Champions
Tri-M Foundation
Patrons Circle: $2,500—$4,999
Linda & Rick Bjella
Causality – Terri Gaines, President
Jo Scurlock-Dillard & Rick Dillard
Radius Center
Jennifer & J. Scott Rose
Beverly Roth
Sponsors Circle: $1,000–$2,499
Jeannie & Chris Bellairs
Broadway Bank
Adam Cason
Frost Bank
Jim & Frances Garner
Cynthia Gonzales
Mimi & Norbert Gonzales Jr.
Muriel & Stuart Leafstedt
Marga Speicher
Alice & Sergio Viroslav
Benefactors Circle: $500–$999
Adrienne J Pedrotti-Bingamon
Ann & Carl Leafstedt
Rose Ranson
Cathy & James Reed
Kay Sherill
Kathleen & Albert Vale
Donors Circle: $250–$499
Century Circle: $100–$249
Friends Circle: up to $99
Donate Now
Contribute to a musically enriched San Antonio. Explore how you can shape the success of your Chamber Choir.
Donate Now