Join our circle of supporters today by making a donation to the San Antonio Chamber Choir. All gifts are greatly appreciated and will directly support our efforts to provide rich choral programming to San Antonio.
Conductors' Circle: $10,000 and above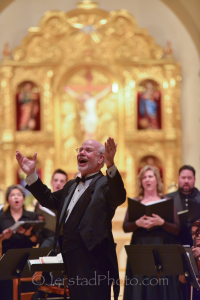 Composers' Circle: $5,000–$9,999
Patrons' Circle: $2,500—$4,999
Sponsors' Circle: $1,000–$2,499
Benefactors' Circle: $500–$999
Donors' Circle: $250–$499
Century Circle: $100–$249
Friends' Circle: up to $99
Donate Now
Contribute to a musically enriched San Antonio. Explore how you can shape the success of your Chamber Choir.
Donate Now